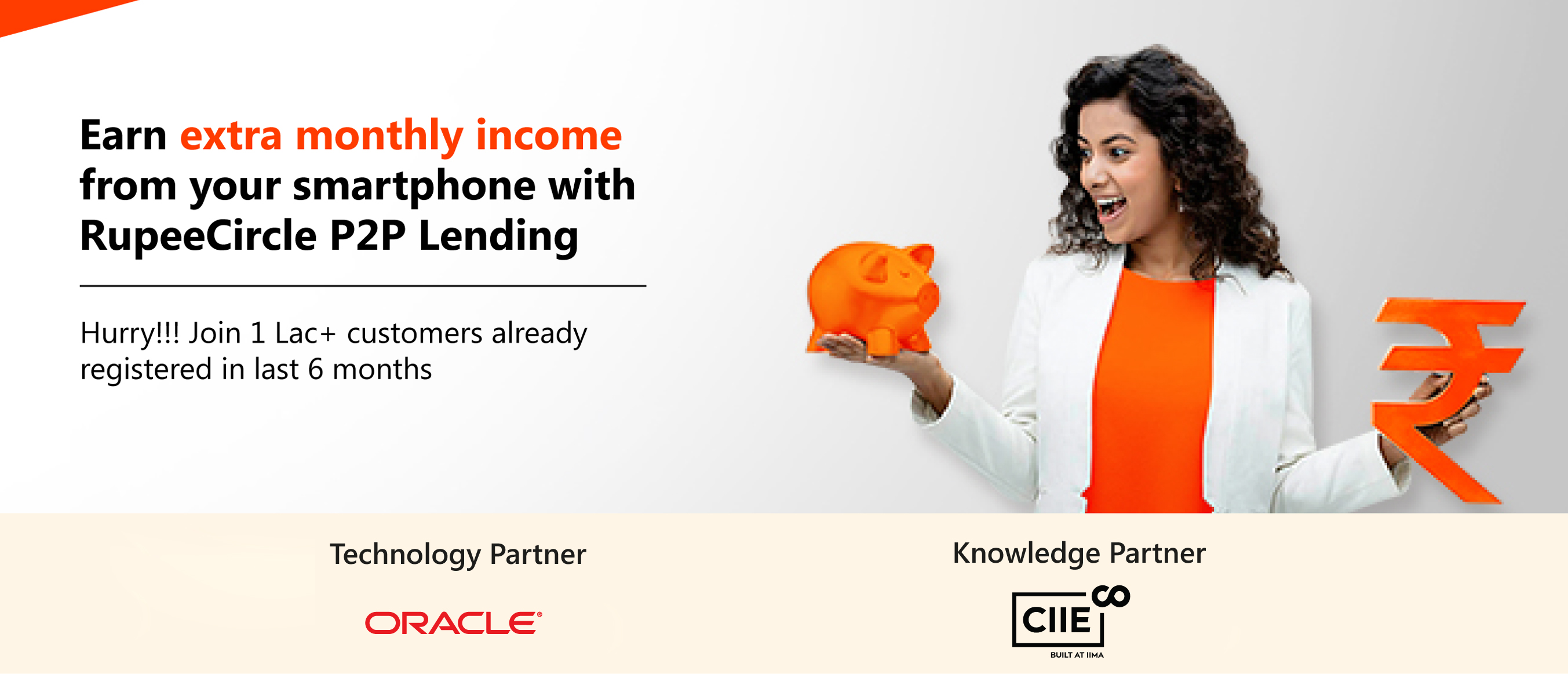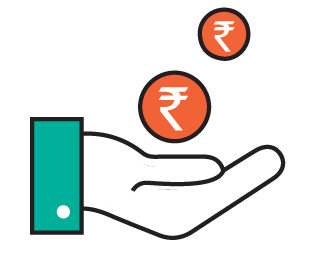 Online Investment
Generate additional monthly income using your smart phone from anywhere at any time.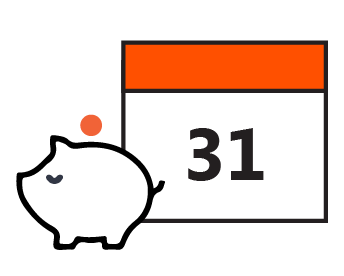 Monthly payouts
Get your money credited to your bank account on monthly basis with an option to re-invest the amount.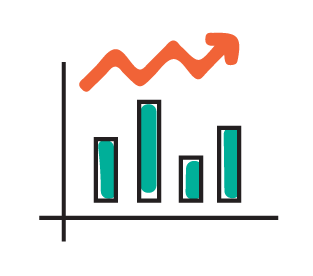 Zero Market Volatility
Your income is now independent of market factors and volatility making it a new age investment option.
How it works?
Signup for free here and our team will guide you for the process ahead. Alternatively, using your smart phone you can download the RupeeCircle p2p lending mobile app or use the web interface to start your investment. You can start with as low as Rs.5000 and can invest maximum upto Rs.50 lacs as per Reserve Bank of India guidelines.
About RupeeCircle
RupeeCircle is the new age peer to peer lending company founded by IIT Bombay and IIM Ahemdabad Alumni that strives to create a new age investment option for masses in India. Backed by Mahindra Finance and Oracle's Cloud Accelerator Program, we aim to drive digital investments to millions of individuals.
I can say that this is really an interesting option with nice returns, calculated risk and is worth to keep in the portfolio. The professionalism, commitment, promptness, openness, quality to nurture the clients with real value services doing justice to your investments is what really impressed me so far.
-Mr.Shreyans Vijay