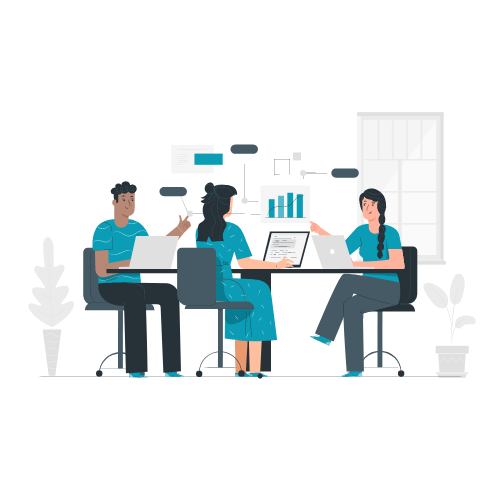 ABOUT US
A Little About Us
RupeeCircle is a new-age finance company that's moving the shift to a bankless world. It was founded by a group of like-minded, energetic people with a vision of offering a simple alternative banking approach by directly connecting responsible borrowers and investors and striking better deals for both sides. Therefore, it has created a marketplace where borrowers' requirements are listed and investors fund those loans.
RupeeCircle provides access to quality credit for everyone at attractive interest rates through a simple, tech-enabled experience and exceptional customer service. On the other hand, it offers a favorable risk-adjusted return for investors through excellent credit risk management and rigorous data science.
This company is having a valid certificate of registration (N-13.02307) dated 27th December 2018 issued by the Reserve Bank of India under Section 45 IA of the Reserve Bank of India,1934. However RBI does not accept any responsibility or guarantee about the present position as to the financial soundness of the company or for the correctness of any of the statements or representations made or opinions expressed by the company and for repayment of deposits/discharge of liabilities by the company.