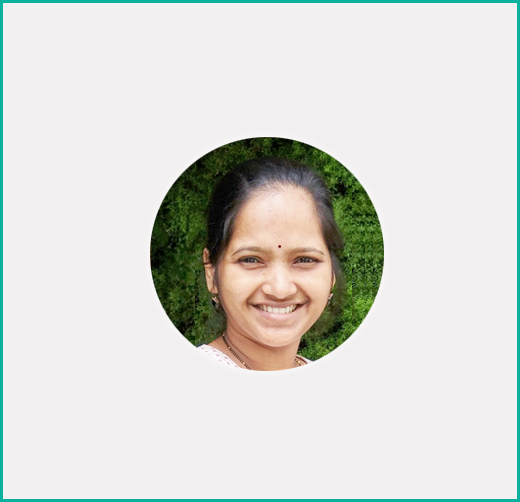 All services are good during my loan and customer support was good.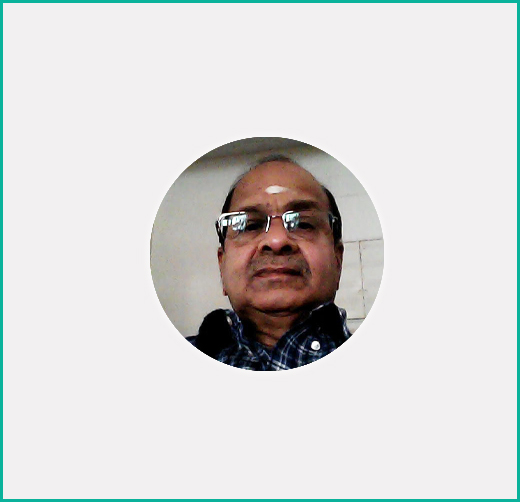 Nagamani Sankaramoorthy
Investor
Cooperative team, easy and safe investment good returns.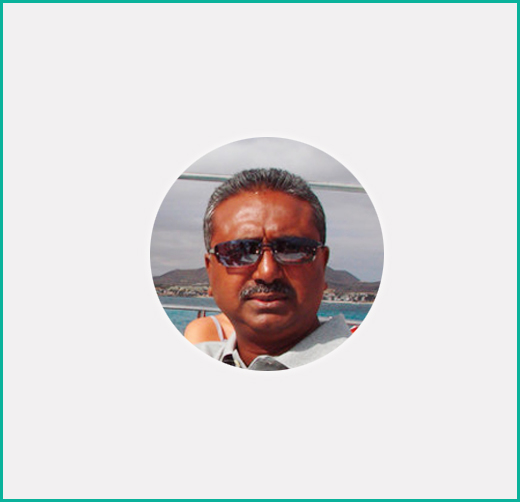 Lalji Karsan Bhudia
Investor
Very good and supportive team, good returns easy withdrawal, fast problem solving team one of the best p2p I've ever heard.

Dinesh Sawant
Borrower / Debt consolidation
Great Rate and Easy to apply
The loan process was easy and user friendly. The time frame was also short after the loan was approved. I am very satisfied with RupeeCircle! Knowing I'll be debt free in only 24 months is a great feeling thanks to them!

Ujjawal Ghag
Borrower / Equipment purchase
Fast and no hassles!
I waited 3 days for two different banks/Credit unions to get back to my request to speak to a loan officer, then I applied via RupeeCircle, got approved and got the money in my account. It's been a week and I still have not heard from the banks... This is my 3rd loan from RupeeCircle and I love the quick, no hassle process.

Sneha Sonavale
Borrower / Other Business Purpose
Easy process
The loan that I have received from RupeeCircle help me out to pay certain bills and also been used to pay towards my business to give it a jump start and also investing into the business. I was happy with the process and it was easy. The interest rate is a little high but my credit score is not the best. I would be happier if my payment was a little lower.

Prashant Athawale
Borrower / Debt consolidation
2nd Loan
This is my second loan with RupeeCircle. They made consolidation the process so easy and at great rates. I was pleasantly surprised at the ease of the process the first time so I could consolidate credit card debt with a much lower rate. The second loan was definitely as easy as the first. It definitely kept my good credit score good and was something that was used so that I did not have to run up my credit card debt. Fantastic service and definitely would recommend RupeeCircle to anyone with decent to good credit that cares about keeping it that way keeping payment within a range that they can pay back and not create financial issues.

Great Investment Option
Whenever asked to identify the investment options for your hard earned money, it is never an easy task for an individual. With so many products, instruments and their over-hyped publicity in the market, make the choice even harder. Luckily I came across a team of young enthusiasts and subject experts who had designed really an interesting product that caught my attention and motivated me to invest. The product seems to be the core demand of a growing economy where still a lot of borrowers come from a low-income segment.
Initially, I started investing with little hesitation which is very natural to happen but over the time the confidence really went high and now that I have spent close to a year investing with RupeeCircle I can say that this is really an interesting option with nice returns, calculated risk and is worth to keep in the portfolio. The professionalism, commitment, promptness, openness, quality to nurture the clients with real value services doing justice to your investments is what really impressed me so far.